Orange County
April 19, 2018 at 6pm
Meet

the

Arcules

Engineering

Team!
HackerX is partnering with Arcules to introduce top software engineers in the O.C. to the Arcules engineering team!
Join us at our offices and learn about some of the exciting new technologies we're working with, enjoy catered food and drinks, and meet other awesome developers!
We innovate, experiment, and move fast. We are a learning organization with a growth mindset, and we are always looking for ways to improve what we are doing.
Passion and personality matter. You will work with creative and curious people across the globe, and we want you to feel comfortable being yourself every day you're here.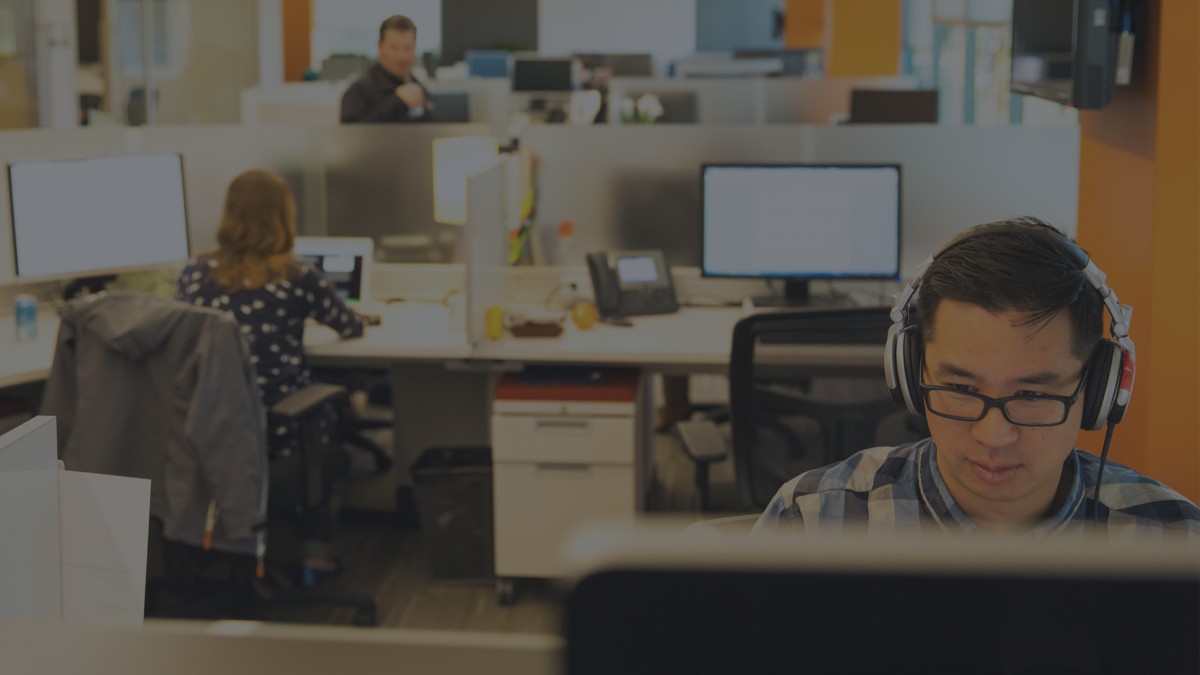 Space is limited, register today. Looking forward to seeing you on April 19, 2018 at 6pm!
200 Spectrum Center Dr. #300
Irvine, CA 92618