HackerX – Chicago (Diversity & Inclusion)
You're Invited to hire at a HackerX virtual recruiting event
Our invite-only recruiting events for developers happen in 175+ cities globally and has a community of over 100,000+ members. We've hand-picked some of the top developers in your city so you don't have to. Virtually meet face-to-face with qualified developers and make your next great hire.
Virtual Format

Events start off with opening remarks from the organizer and sponsor followed by our networking sessions which are organized in rapid-interview format so you'll be automatically matched with a new candidate every 5 minutes. This ensures the maximum value from a virtual event so you get to interview as many candidates as possible.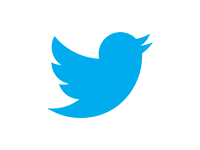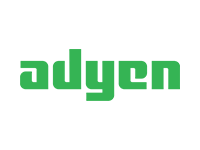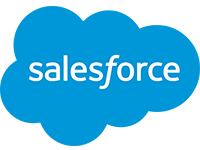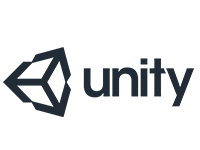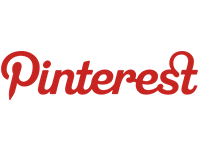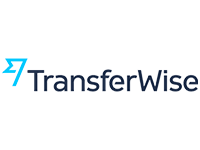 Amazon Web Services
Carl Hall
Lots of great candidates. The rapid format kept the energy high.
Disney Streaming Services
Ben Wise
Once you got a hang for the platform, it felt very much like a traditional career fair and networking event. Well done.
Brilliant
Linn Wikstal
It was well prepped. I liked the pre-meeting setup with the organiser. And it was good to be able to reach out to all attendees before/after the event via e-mail. It enabled us to reach those that I never had a chance to meet and at least tell them about our openings and career site.
Amazon
Jackie
I was impressed with the virtual aspect of this event. It was still super collaborative and we were able to connect with candidates and tell them about opportunities in the area.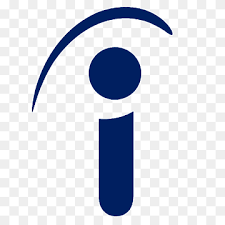 Indeed
Elizabeth Lenihan
I like the rapid-interview format, I find it keeps things at pace and serves the purpose of introduction and assessing fit for next steps.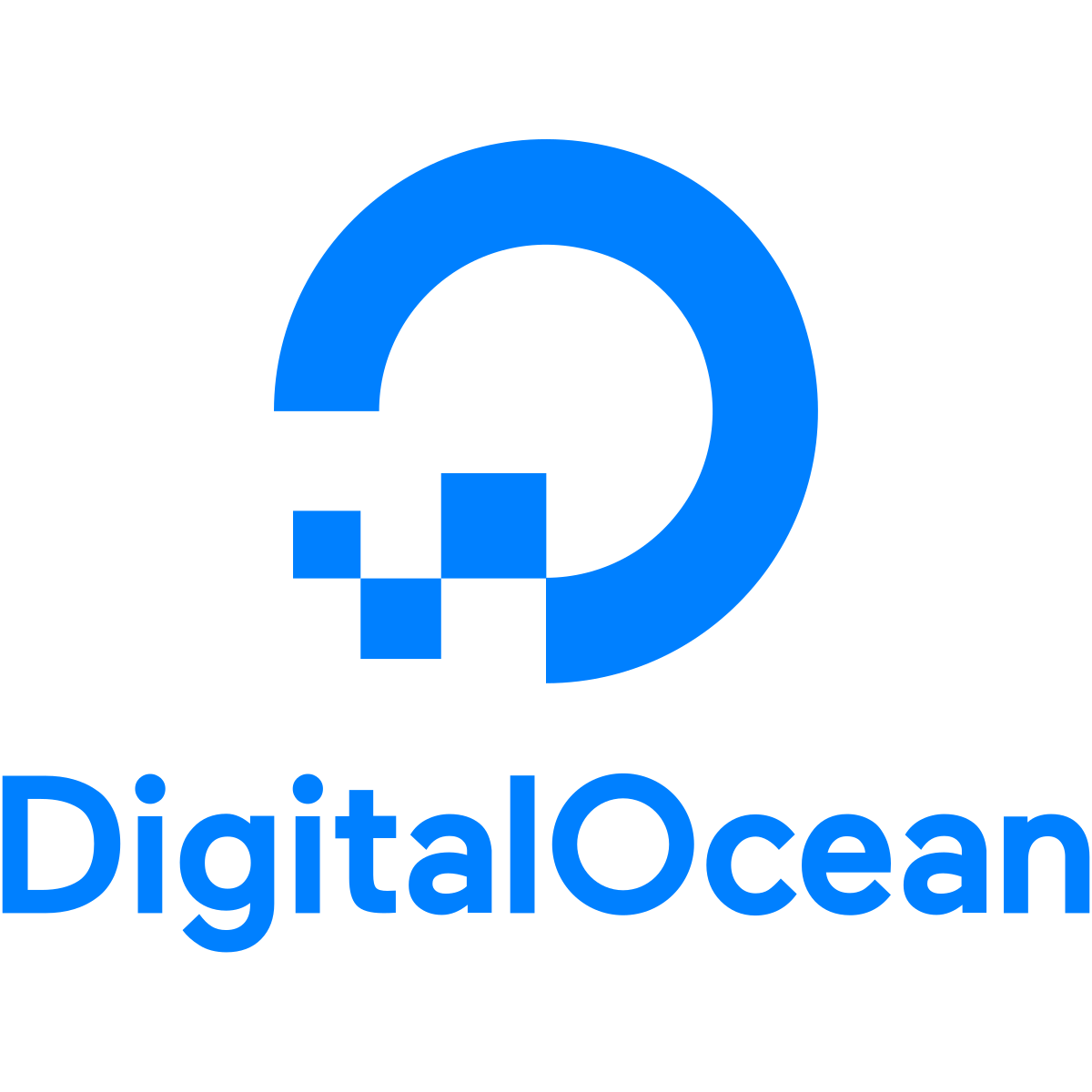 DigitalOcean
Al
Getting the candidates list ahead of time was great. The team was very responsive.
Slack
Nicholas Giannotti
Loved the diversity and improved [online matching] platform
Ericsson
Jordan
I enjoyed the opportunity to meet many candidates in a short-time frame and the ability to do networking
10x Genomics
Jeff Morse
The event was well put together, easy to navigate through and get in touch with potential candidates.
1500+ events & 100k+ members later, we're one of the largest developer communities on the planet

🌎
Proprietary software allows you to quickly connect

🤝

with candidates during and after the event
Every employer gets a profile on our Job Stack

👨‍💻

platform for talent to connect by tech stack