You're Invited to join a private virtual recruiting event with Goldman Sachs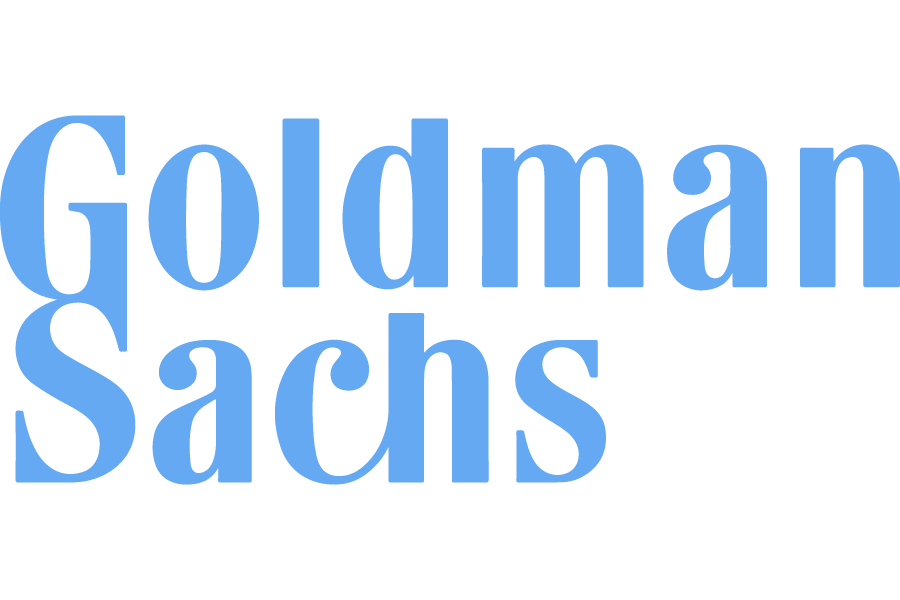 HackerX is partnering with Goldman Sachs to introduce top software engineers to their engineering team virtually. Meet with their engineers and hiring managers face-to-face and learn about their latest engineering positions. 
About 

Become a software engineer at Goldman Sachs and bring your skills to help us build the next generation of finance systems that change how our clients and internal teams conduct business.
Combine the best open source software, databases, cloud solutions, and programming languages, to solve problems and provide accurate, complex, scalable applications that help our business and clients gain new insights. As a software engineer, you are the change agents that transform Goldman Sachs by applying your technical know-how.
Be a part of our embedded engineering teams, that work as a unit with our business partners. Collaborate with trading, sales, asset management, banking, finance and others, to build and automate solutions to keep our firm's position on the cutting edge. Or, join our core engineering teams, and elevate all of our businesses by providing reliable, scalable platforms for data engineering, machine learning, networking, developer tooling, collaboration and more.
Innovate with UI/UX designers, full-stack engineers, data scientists, cloud engineers, and more in a collaborative, agile environment where your enthusiasm to take on new problems and learn will have an immediate impact. 
Our virtual invite-only recruiting events for developers are a one-of-a-kind opportunity to meet with and learn from some of the world's most innovative and fastest growing companies in a casual environment.
At this event, you'll get to experience our signature rapid-interviews through our online video matching platform.