Seattle
February 7, 2018 at 6pm
Meet

the

SAP

Engineering

Team!
HackerX is partnering with SAP to introduce top software engineers in Seattle to their engineering team!
Join us at our offices and learn about some of the exciting new technologies we're working with, enjoy catered food and drinks, and meet other awesome developers!
SAP is the world's largest provider of enterprise application software, and we're still  growing at a steady clip. There are a lot of different teams behind our success, and all of them have an equally important role to play. Join us in development and technology, consulting services and support, corporate operations, sales, HR, finance, or marketing and communications. Let us invest in your career – and work in a fun and diverse environment.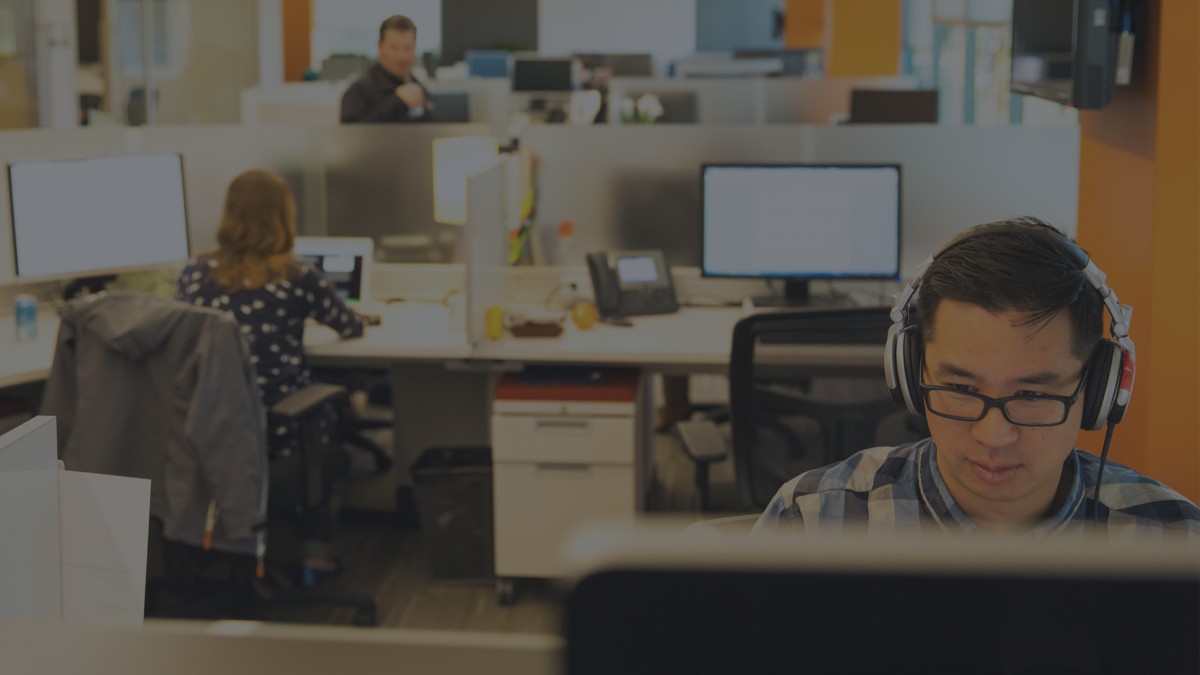 Space is limited, register today. Looking forward to seeing you on February 7, 2018 at 6pm!
601 108th Ave NE Suite 1000
Bellevue, WA 98004