New York City
November 5, 2019 at 6pm
Meet

the

WFS

Engineering

Team!
HackerX is partnering with World Fuel Services to introduce top software engineers in the area to their engineering team!
Join us at our offices and learn about some of the exciting new technologies we're working with, enjoy catered food and drinks, and meet other awesome developers!
You can't fuel all the people all the time, but World Fuel Services tries hard to do just that. World Fuel Services provides fuel and services to commercial and corporate aircraft, petroleum distributors, and ships at more than 6,000 locations around the world, 24 hours a day. Its aviation fueling business focuses on serving small to midsized air carriers, cargo and charter carriers, and private aircraft. World Fuel Services also markets fuel and related services to petroleum distributors operating in the land transportation market. All told, it has almost 50 offices in more than 20 countries, and does business in 200.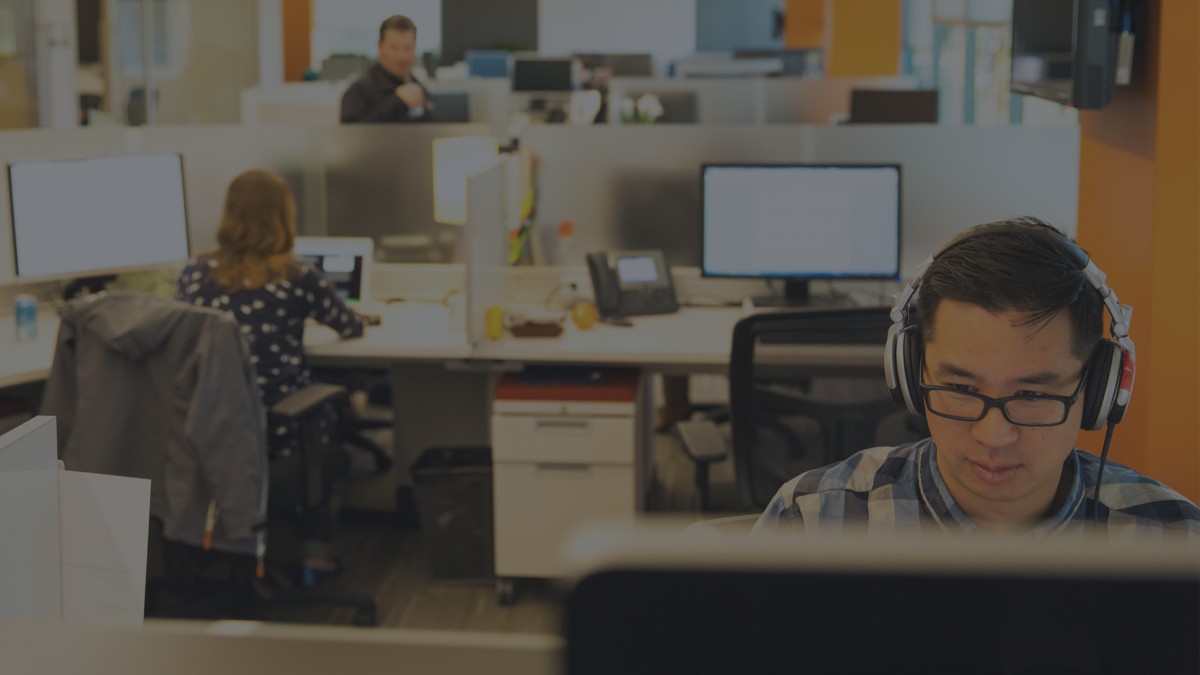 Space is limited, register today. Looking forward to seeing you on November 5, 2019 at 6pm!
436 Lafayette St, New York
New York, NY 10003